I have the best family! They totally spoiled me on Mother's Day.
It started off with breakfast in bed. Dan, Drew and Ava made me a breakfast burrito—my favorite!—and brought me my coffee on a tray with a rose picked from our garden and their cards and gifts. Ava made me a puzzle at school and Drew gave me….We went to church where they prayed for our Haiti team, which leaves next Friday! The kids also got roses to give to their moms and made cards. Drew's said "Happy Mother's Day" on the outside and on the inside it said "I like you Mom." I thought it was so cute!
After church we went to the park and played and then went to Lickety Split. The kids had Awana so then Dan and I had a few quiet hours at home and he went and picked up Indian food for dinner. Yum! I'm so glad I get to be a Mommy!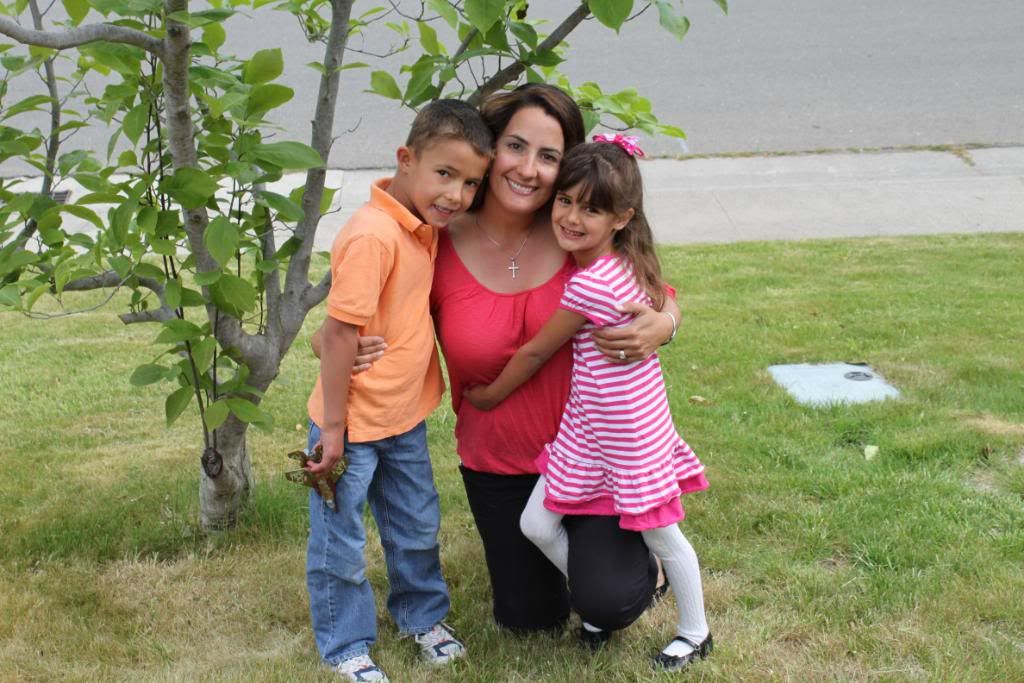 Me and my beautiful kids