Ava has been taking gymnastics at Fliptastic for quite a while now and loves it! She finally got a chance to showcase some of her skills at her gymnastics celebration today. She is awesome! We got to watch her on the floor, the bars, the vault, the trampoline and the balance beam. She is really getting quite good! Congratulations Ava, you are a great gymnast!
On the floor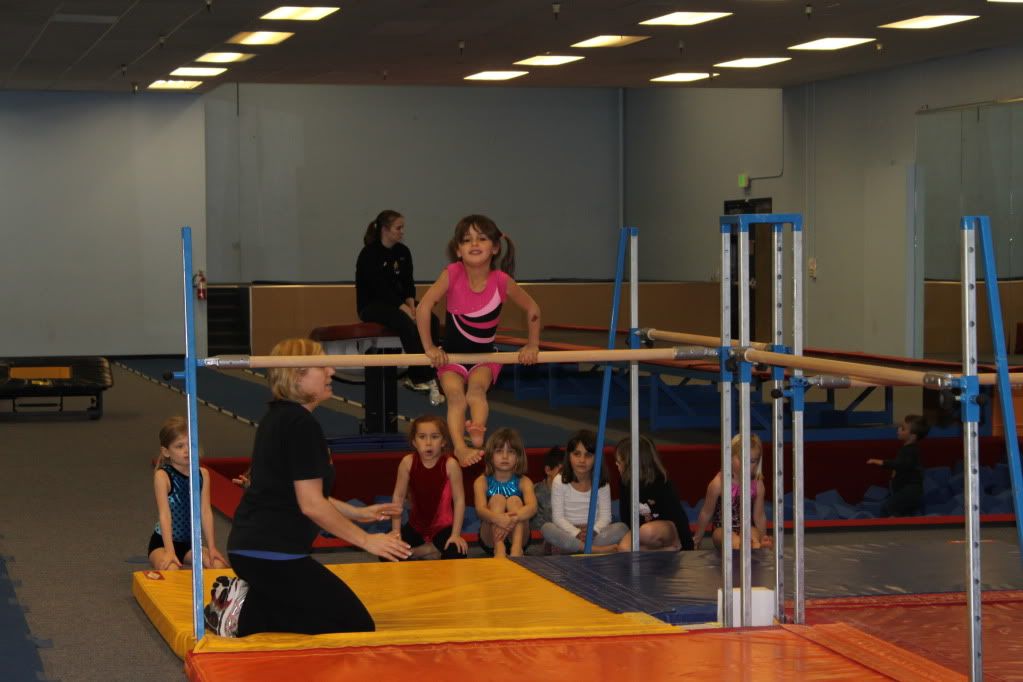 On the bars-she is really good at this!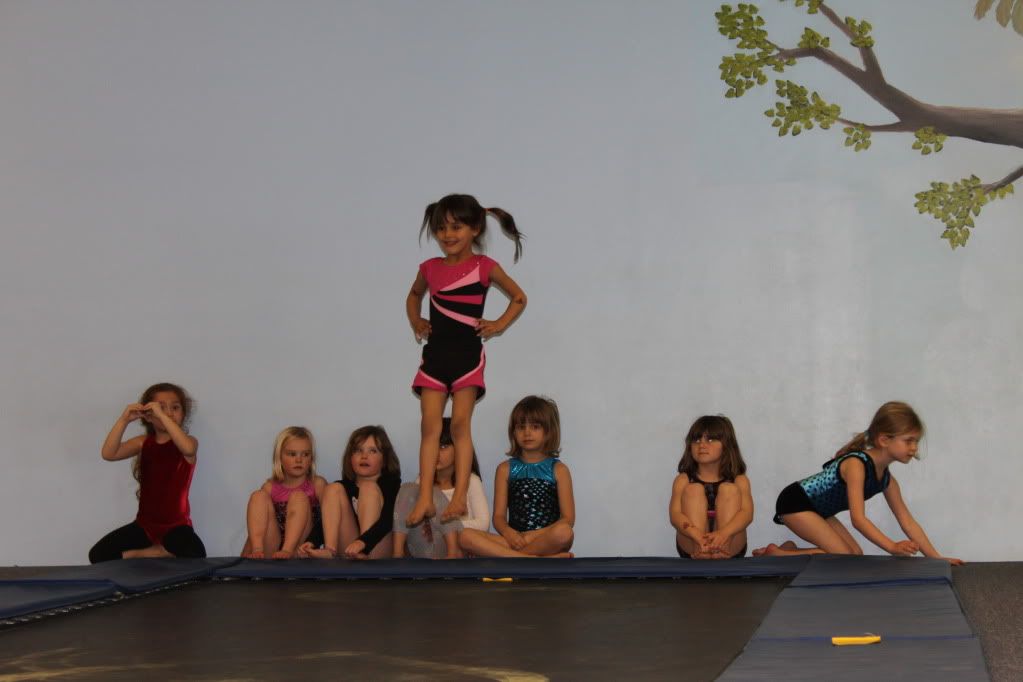 On the trampoline
Straddle jump off the vault
Pencil jump off the high beam
Our little gymnastics superstar!