We decided to take the kids up to the snow to go sledding on MLK Day. We have been having really foggy weather lately so I hoped that we wouldn't freeze up there. But once we got up the hill far enough, the fog disappeared and we got to enjoy some sunny, warm weather! We had planned to do some sledding, but we soon found that the kids much preferred making snowballs with our snowball maker and having snowball fights. We probably spent most of our time doing just that! I think we only ended up doing 3 or 4 sled runs each. It was still a really fun day spent in the snow! Can't wait to go up again!

Drew making a snowball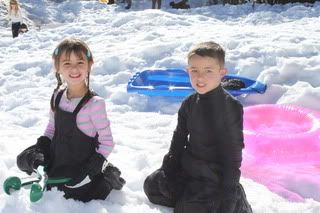 Abandoned sleds in the background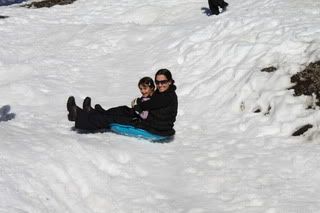 Finally Ava agrees to sled with me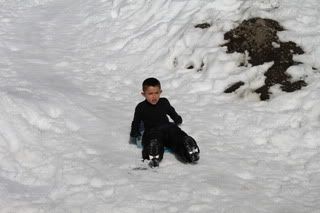 Drew takes a run by himself
Ava and Daddy go down the hill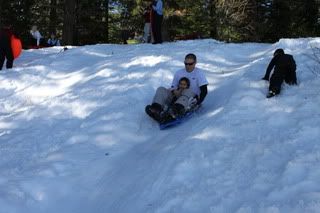 Action shot!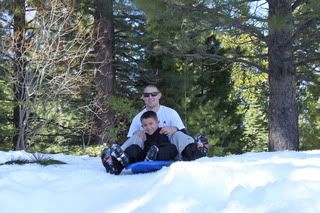 Drew and Daddy
  
Woah! That was a steep one!
 
Dan lobs a snowball at me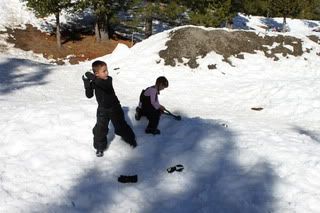 Drew defends his mom and throws a counter attack!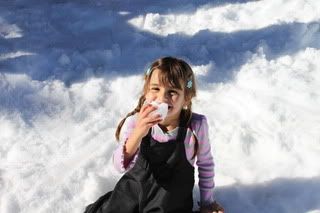 Eating snow (ew)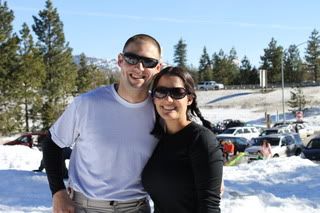 Me and Dan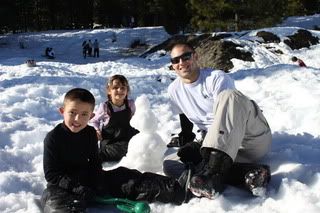 Drew's mini snowman