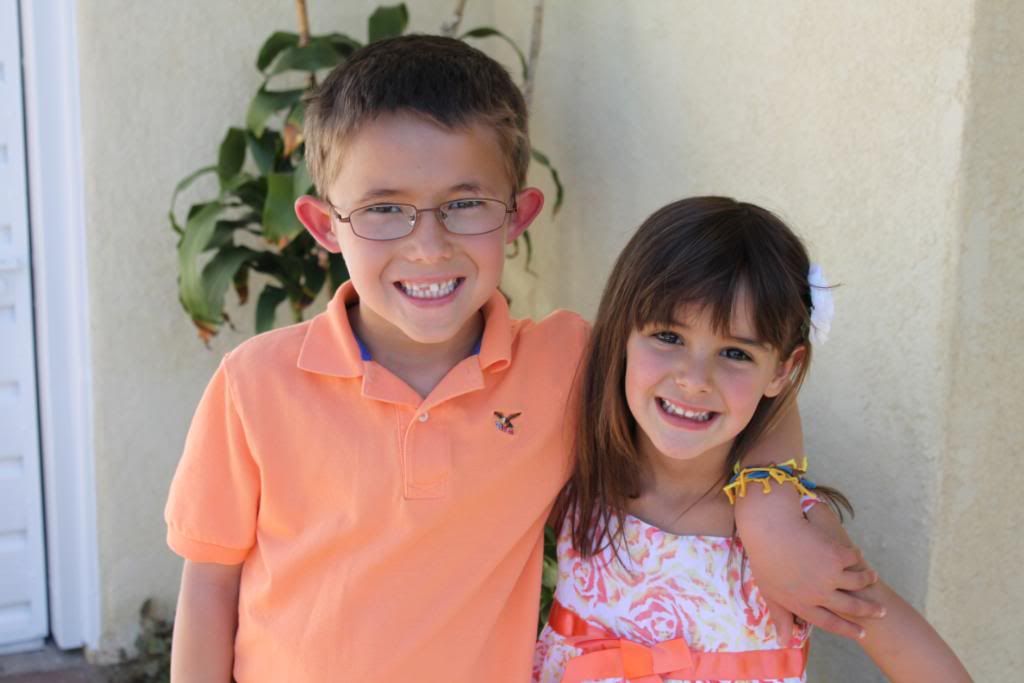 My mom's whole side of the family gathered together for a pre-Easter celebration at my grandma and grandpa's house in Burbank. We had a great time together with family that we don't get to see much. The kids loved being there. They even put an Easter egg hunt together for the kids. The adults played bag- it . We all enjoyed visiting and being together. We had a delicious dinner, prepared by my Italian grandmother—so you know we had so much food we could hardly walk! It was a a great way to spend the weekend before Easter!
Our whole family!
Baby Amalia with Uncle Adam and her Mama


Amalia, Andrea, Ava
Great Grandpa and GG
Delicious Italian Feast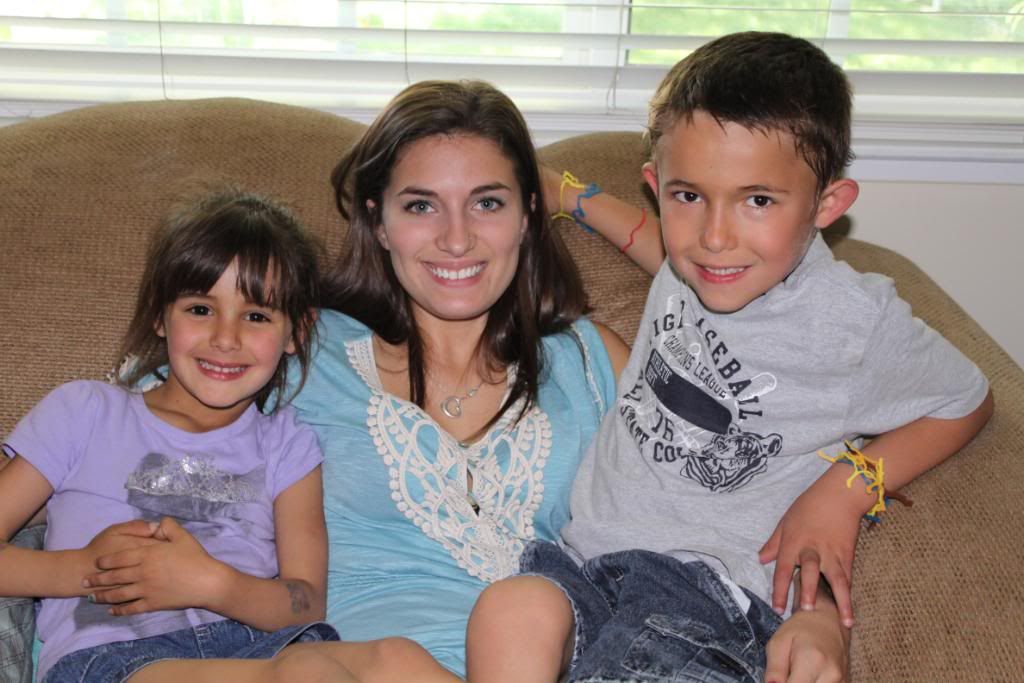 Ava and Drew with their Auntie
 While we were in the area we also visited with our friends Matt and Jamie and their beautiful girls, Ashely and Lexi. They are such sweet, smart girls, and I wish we could see them more often!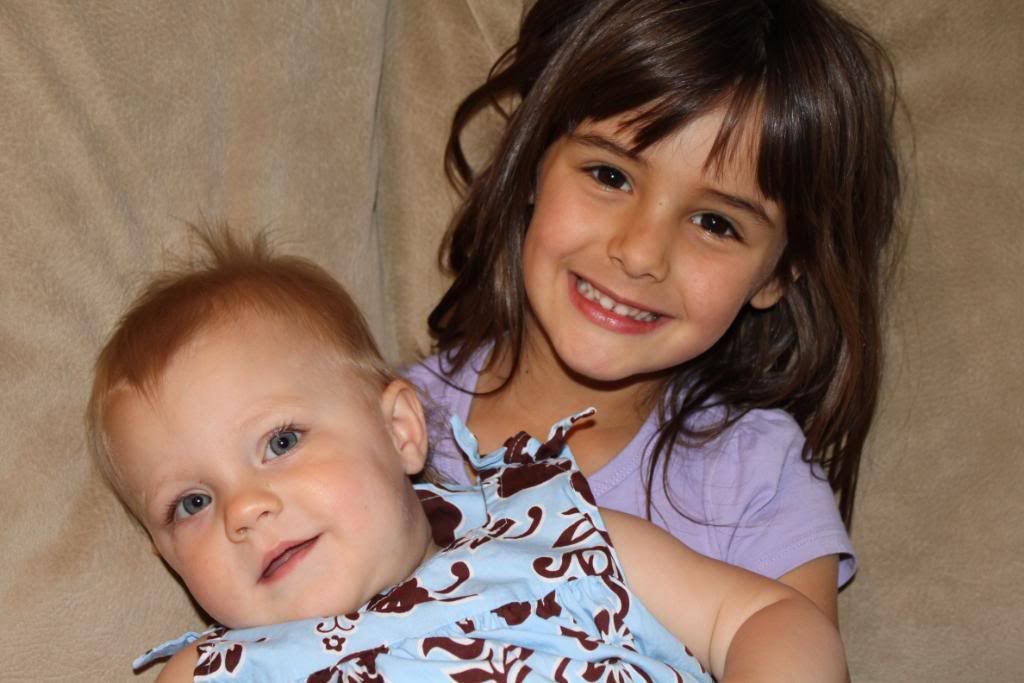 Ava and Baby Lexi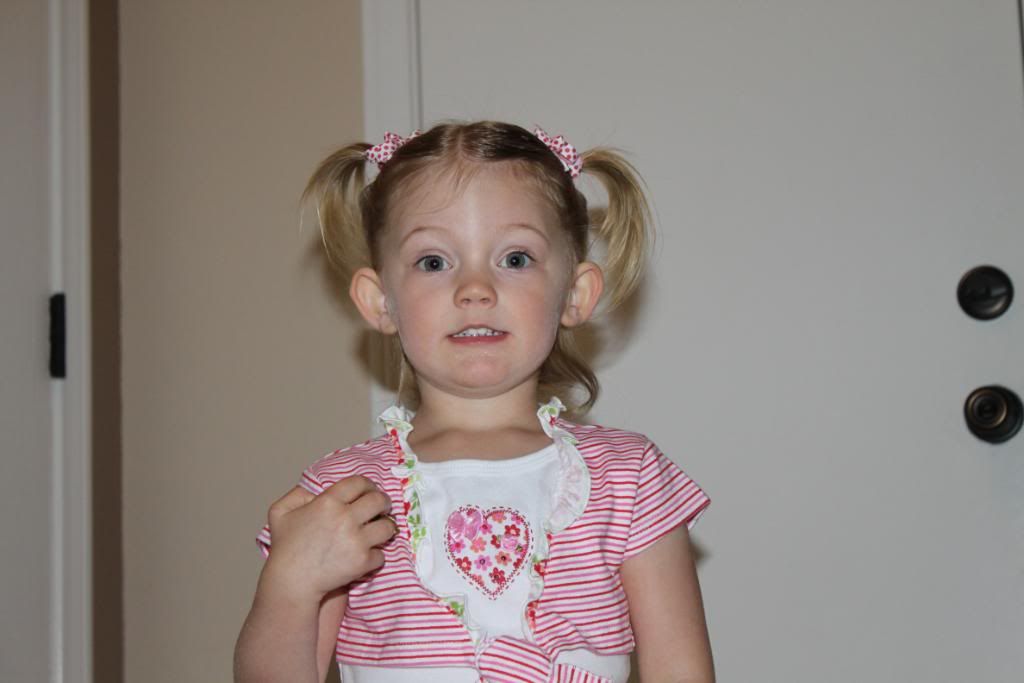 Sweet Ashley